News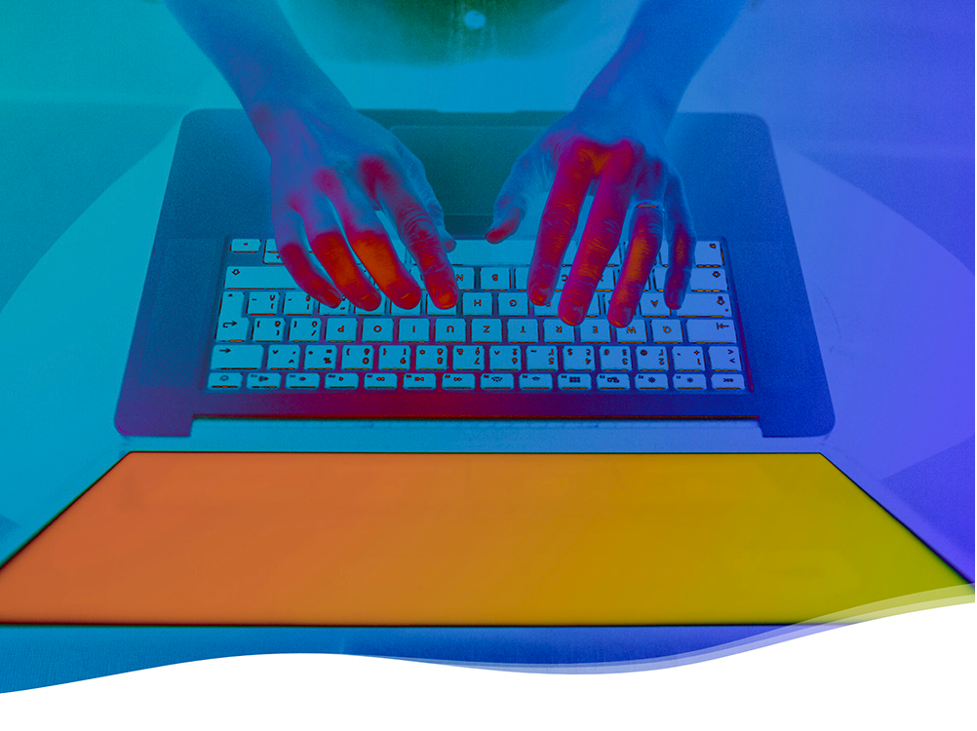 Two years ago, in fall 2018, there were close to 3.2 million students in the U.S. enrolled in fully remote post-high school classes, representing roughly 17% of all students at that level. The onset of the COVID-19 pandemic flipped this ratio, forcing the vast majority of students into virtual classrooms and bringing remote learning to the mainstream of traditional education.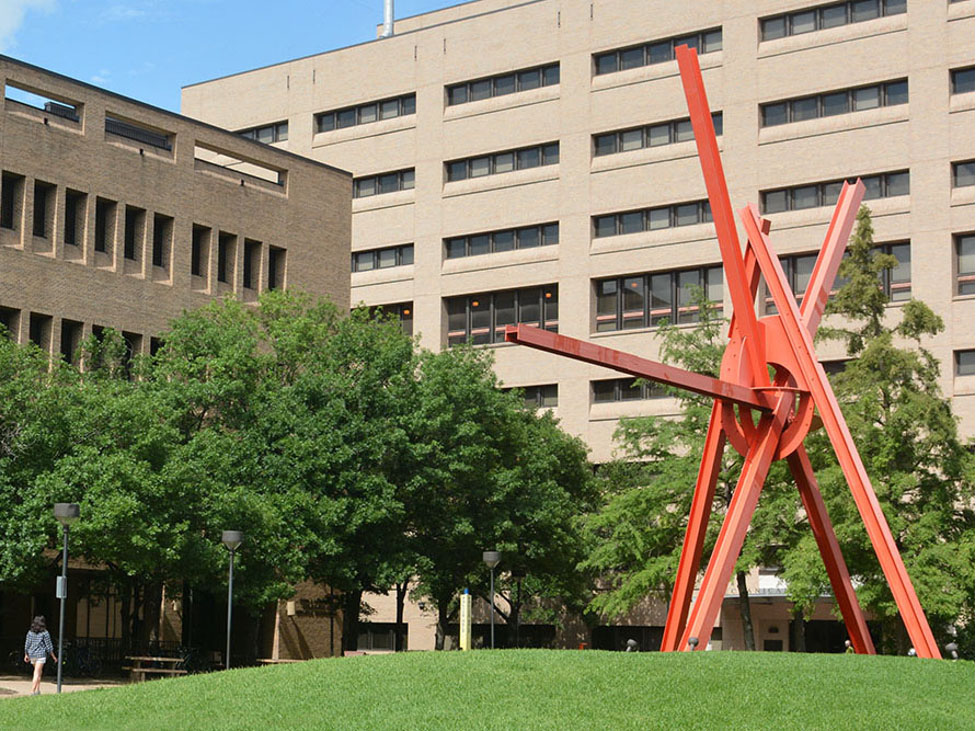 The Cockrell School of Engineering has launched a first-of-its-kind program in graduate education at The University of Texas at Austin that allows participants to pursue career-focused course bundles that can be applied as academic credit toward a graduate degree.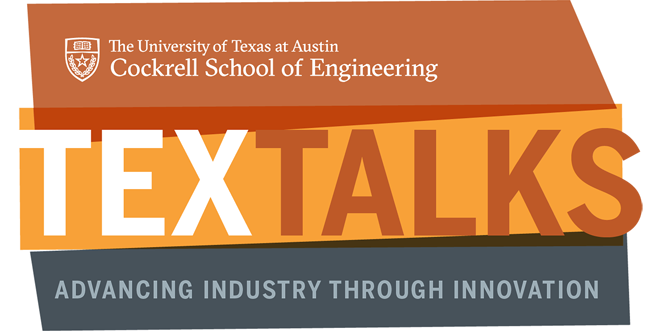 Texas Engineering Executive Education, PETEX®, and the Office of Research Relations have teamed up to bring the industry a new collaborative webinar series - Texas Engineering TexTalks: Advancing Industry Through Innovation.