TxEEE Software Engineer and Entrepreneur Ecleamus Ricks, Jr. Shares Story – from Morehouse College to Shark Tank – and Many Steps In-Between
February 8, 2023
Cockrell School alumnus, software engineer and Shark Tank finalist Ecleamus Ricks, Jr. has always considered himself a creator. Fascinated with his grandfather's skills as a carpenter, Ricks knew he wanted to build things using science and numbers.
With the guidance of teachers and mentors growing up, Ricks pursued computer science and electrical engineering degrees from Morehouse College and The Georgia Institute of Technology. Years later, while working at NI (formerly National Instruments) in Austin, Ricks received a Master's degree in Software Engineering from UT's Texas Engineering Executive Education (TxEEE) in partnership with the Chandra Family Department of Electrical and Computer Engineering. All the while, creations were in development.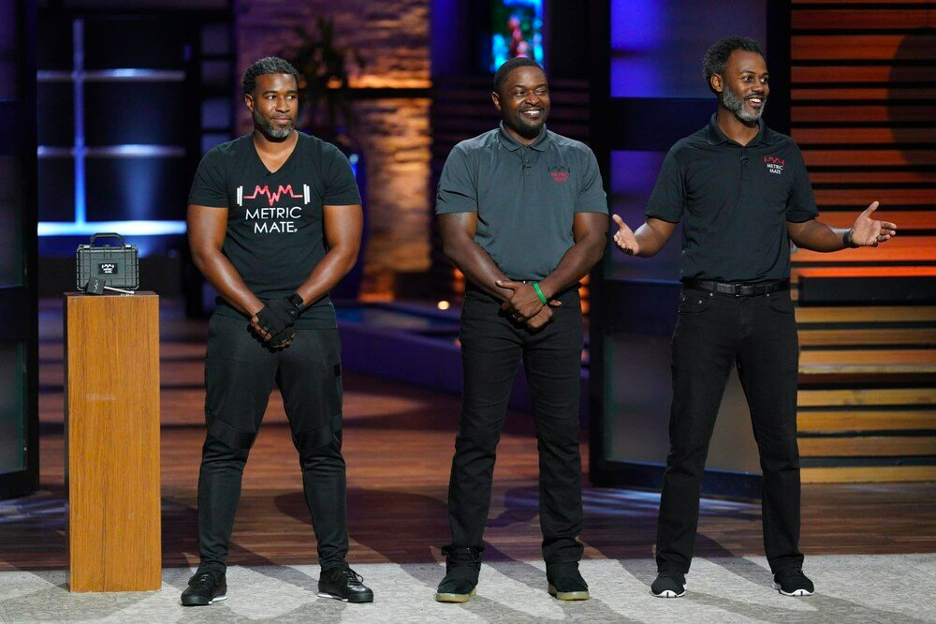 Ricks is currently the chief technology officer of Metric Mate, a fitness data analytics company he co-founded with two friends from Morehouse College. On ABC's Shark Tank January 13, 2023 episode, the trio pitched their company to a viewing audience of four million. While the sharks ultimately did not fund their company, the momentum from that exposure was huge and "Mark Cuban pre-ordered a T.A.P. Sensor on the spot," said Ricks. 
In honor of Black History Month, TxEEE is thrilled to highlight one of our Black alumni with the following Q&A. We also have planned a live public event with Ricks on February 21, 2023, 6-7:30 p.m. in Mulva Auditorium on the UT campus. RSVP link. A recording of the event will be shared at a later date. 
Tell us about your education journey and how that has impacted your career as an entrepreneur? 
I was very fortunate as a student in Atlanta in high school and college. So many people instilled confidence in me to pursue hard goals. I received generous scholarships to fund my studies and I had opportunities to apply my education. I did two internships with NASA, one related to work on the Mars Rover and the other focused on nanotechnology and complex physics. I thought I wanted to go directly into a master's program but at a college career fair, I decided on a different path. I took a position with NI as part of their Engineering Leadership Program. From there, I moved into the Research and Development section of the company, focusing on software. 
What made you decide to pursue a master's degree with Texas Engineering Executive Education and how was that experience? 
A co-worker of mine at NI was wrapping up the weekend software engineering master's program with TxEEE while working and encouraged me to apply. I started in January 2008 and finished in December 2009. My manager was supportive and since the program met just two days a month, it was totally doable. The learning involved lots of practical applications, not just theory. And the networking of an in-person program was so valuable. I have stayed in contact with my classmates and count on them for their expertise and recruiting.  
Tell us about the growth and development of Metric Mate and the start-up journey.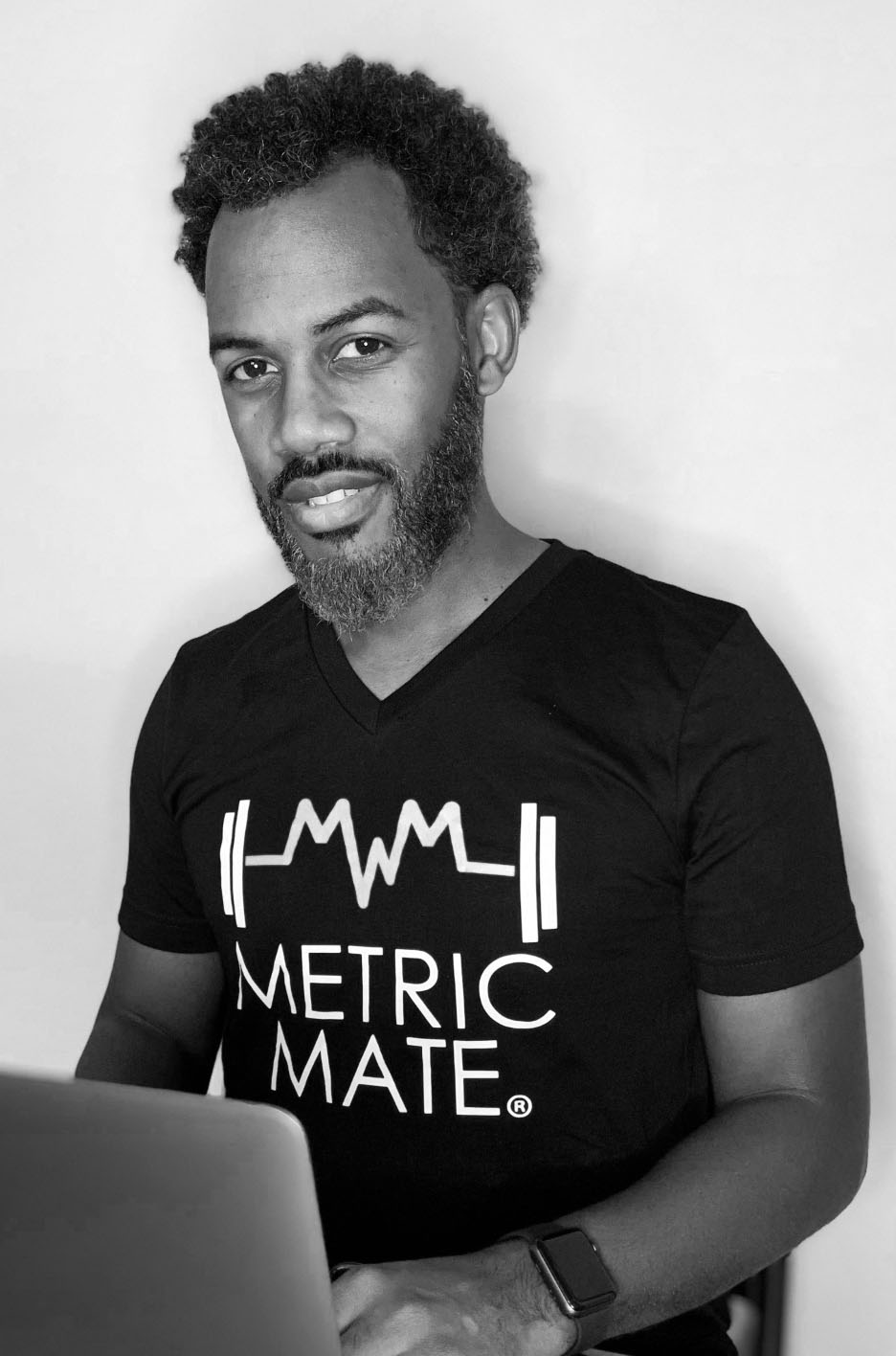 I have been an entrepreneur since my days at Morehouse. I developed a software company on the side while at NI. I then took a job with a consulting company to learn the ropes of software project management and the business ins and outs. All this prepared me to join Metric Mate, which had been started by a friend of mine from Morehouse and his colleague. In the two years since I joined, we became part of the Techstars Atlanta Accelerator. We were accepted to the Eureka Park start-up space at the CES expo (produced by Consumer Technology Association) last year and then the Shark Tank appearance a few weeks ago. The momentum has been amazing. This year we are focused on funding so that our customers can receive their Metric Mate products by the end of 2023. 
What challenges have you all faced as three Black co-founders of Metric Mate in a White-dominated technology space? 
One of our biggest challenges in the early stages of finding support was the constant need to provide more proof and more product than what we have historically observed for our White male counterparts. We have been challenged to actually put it in people's hands. It wasn't enough to just have a good idea.   
We are excited to have you spend time with our students, alums and friends at the event on February 21. Can you share any particular insights on what you plan to talk about? 
I will share some of my experiences and hopefully inspire students to pursue the hard things. Also, I'll talk about the importance of cultivating relationships. I wouldn't be where I am today without the help of so many others.