Course dates: TBD
6-week asynchronous learning (18 contact hours) + 4 hour virtual meeting on June 21 (10 – Noon & 1-3:00 pm CT)
No course fee. Short application required for selection
Credentials: 2.2 CEUs; Cockrell School of Engineering course certificate and digital badge
This course equips engineers and business leaders with the skills to understand and appreciate diversity in the workplace and to collaborate, design and lead inclusively. Participants will learn and apply the core elements of inclusive engineering to their practice and be able to characterize the core elements of inclusive engineering, evaluate examples of inclusive engineering, and develop an inclusive engineering plan of action.
Course Topics
The Inclusive Leadership Model
Positionality
Systemic Thinking
Bias in Design
Human-Centered Approaches to Design and Leadership
Culturally Intelligent Communication and Inclusive Collaboration
Course Objectives and Deliverable
Gain the skills and sensibilities (i.e. self awareness, mindset, and mental modes) needed to engineer and lead equitable and inclusive technological solutions and systems
Become competent in characterizing the core elements of inclusive engineering
Learn to evaluate examples of inclusive engineering
Develop an inclusive engineering plan of action
Following Engineer Inclusion's Inclusive Leadership Development Model, (a four-part, iterative, reflective, and reflexive framework), the course spans six weeks of asynchronous online learning and discussion activities. This will be followed by a closing four-hour virtual professional learning community meeting in which participants prepare and share an inclusive engineering action plan. Participants also will complete a pre- and post-test survey that measures knowledge, attitudes, and behaviors and a program evaluation.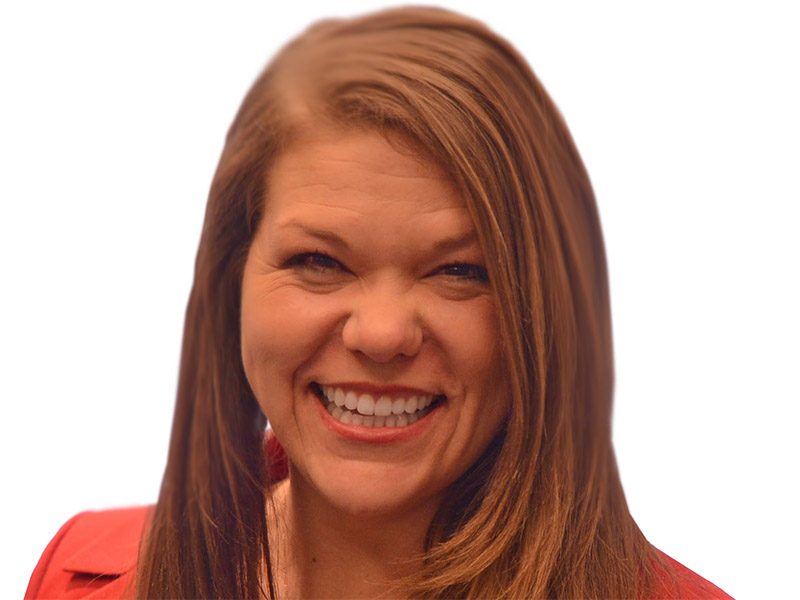 Lead Instructor: Meagan Pollock, Ph.D.
Dr. Meagan Pollock envisions a world where personal and social circumstances are not obstacles to achieving potential, and where kindness, inclusivity and conservation prevail. An international speaker, teacher, engineer and equity leader, her mission is to provide services, tools, and resources that inspire awareness and initiate action.
Pollock's company, Engineer Inclusion, helps people intentionally and systematically engineer equity and inclusion into their organizations: driving positive outcomes and effectively supporting employees and the community. She provides teaching, consulting and development services related to engineering, education, and equity to industry, non-profit organizations, and educational institutions across the globe. A storyteller at heart, Pollock connects with audiences through her authentic style, and her ability to facilitate tough conversations.
Since 2018, Pollock has served as the chair of the Professional Development Committee for the American Society for Engineering Education Commission on Diversity, Equity, and Inclusion, and she is the Incoming chair-elect. In addition, she is an associate fellow at the Southern Methodist University Caruth Institute for Engineering Education.
A past recipient of the National Science Foundation Graduate Research Fellowship, Pollock holds a Ph.D. in engineering education from Purdue University, an M.S. in electrical engineering from Texas Tech University and a B.S. in computer science from Texas Woman's University. She began her career playing with light projection on tiny microscopic mirrors as an engineer for Texas Instruments. Pollock now utilizes metaphorical projectors and mirrors to shine a light on micro and macro social systems that when adjusted, improve student and employee success in science, technology, engineering and mathematics.
As an engineer turned educator, Pollock focuses on helping others intentionally engineer inclusion™ in education and the workforce.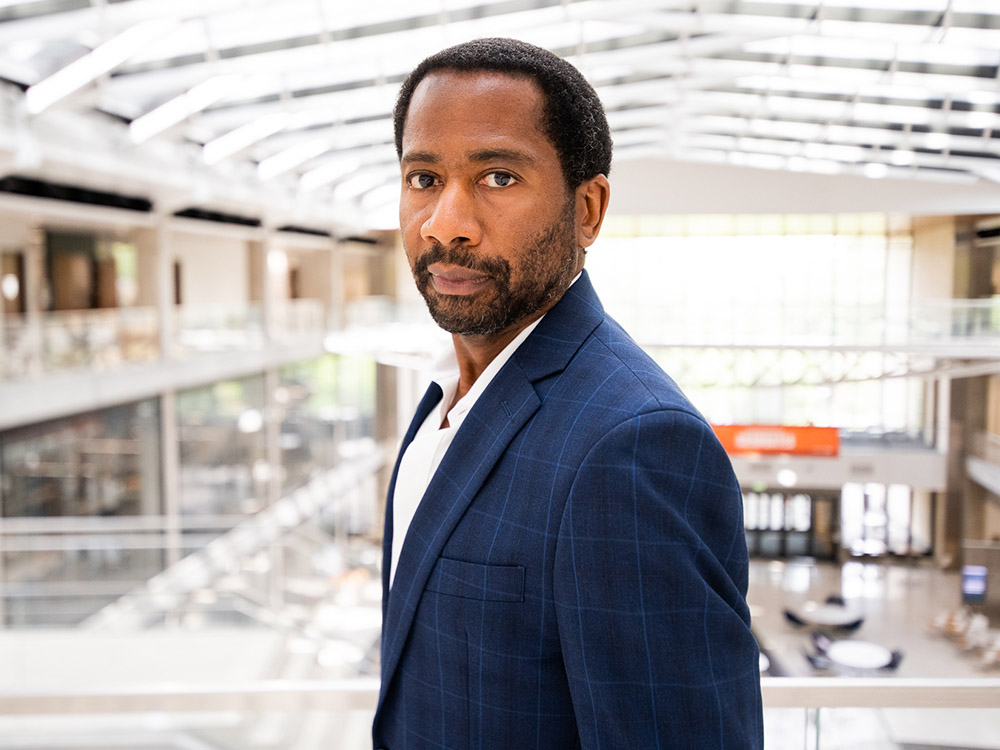 Instructor and Program Manager: Woodrow W. Winchester, III, Ph.D., CPEM
Woodrow W. Winchester, III, PhD, CPEM serves as the executive director of The University of Texas at Austin Texas Engineering Executive Education (TxEEE). In his role as executive director of TxEEE, Winchester also oversees the management of the Petroleum Extension (PETEX) and the Health and Safety Training Center (HSTC) of the Cockrell School. Most recently, Winchester was the director of Professional Engineering Programs at the University of Maryland, Baltimore County (UMBC). He is a Certified Professional Engineering Management Professional (CPEM) with over ten (10) years of technical program and project management experience. Winchester also currently serves as the inaugural director of Diversity, Equity, and Inclusion (DE/I) for the American Society for Engineering Management (ASEM) and previously served as ASEM's Director of Professional Development & Continuing Education. Winchester was selected as a member of the second cohort of the National Science Foundation-sponsored IAspire Leadership Academy.
An advocate for more equitable and inclusive approaches to technological innovation and management, Winchester has published works in influential practitioner-oriented publications such as INCOSE Insight magazine, ACM Interactions, Fast Company magazine, and The Conversation. He received his B.S. and M.S. in Industrial Engineering and his Ph.D. in Industrial and Systems Engineering, all from North Carolina A&T State University. Winchester also holds a professional certificate in Foresight from the College of Technology, University of Houston.
The inaugural class will be a diversified cross section of engineering undergraduate and graduate students, UT engineering alumni, working engineering professionals and business leaders.
Upon completion of the course participants receive 2.2 CEUs, a Cockrell School of Engineering course certificate and digital badge.