Communication Strategies for Engineers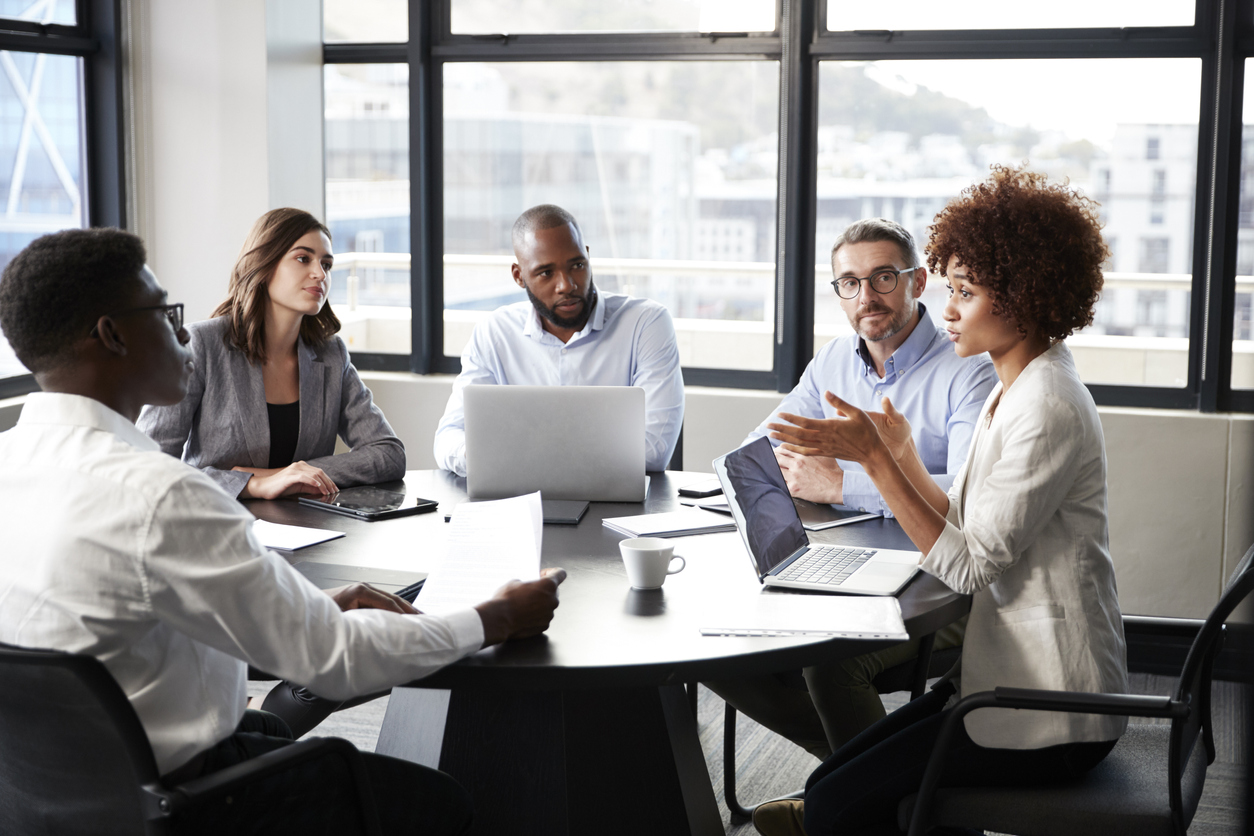 Technology and communication are the cornerstones of engineering teams who build great products. Oftentimes, it isn't the complex technical problems that cause these teams to fail. Rather, it is the all-too familiar communication issues and breakdowns that create conflicts and cause confusion. To overcome these challenges and put their best foot forward, engineers need tools that allow for smooth handoffs and clear understanding of requirements and deadlines.
This course empowers participants to understand not only their own communication style, but also that of their colleagues and partners. This understanding enables participants to excel at reaching their target audience, and ultimately leads to dramatic improvements in their own effectiveness, as well as that of their organization.
What You'll Learn
Become proficient at recognizing how and when to convey the most appropriate information
Understand how to leverage diversity and communicate across cultures
Successfully resolve conflicts and disagreements to help facilitate teamwork