Ethical Leadership: Organizational Design Using Engineering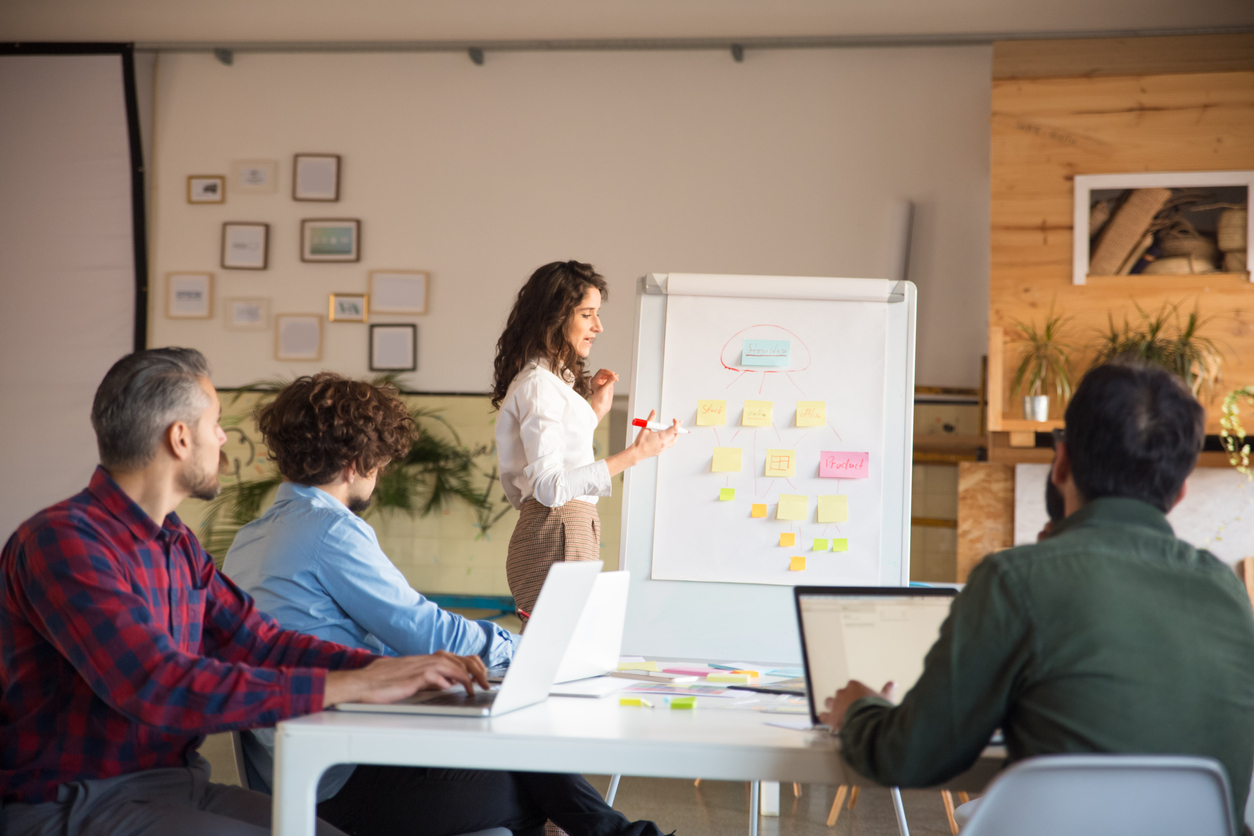 Organizations and their members have social contracts with customers, clients, and the public to provide products and services in a safe and ethical manner. In addition, the practice of engineering is required to meet high standards by law and professional codes of conduct. Though there are many examples of the serious consequences of failing to meet these standards, they tend to come to light only after a dramatic event. Engineers must thus ask themselves:
What does it mean to proactively meet these ethical standards?
How can we navigate the conflicting tensions in organizational life (e.g., high quality at a low cost) in a way that ensures good ethical outcomes?
Can we design our organizations to more reliably meet the high standards required of engineering ethics?
This course takes a unique perspective on the study and practice of ethics by incorporating leadership, systemic, and engineering considerations to an organization's design. While it is imperative to address individual actions (e.g., whistleblowing), high ethical standards can be achieved more reliably when collective systemic actions are promoted by the organization as a whole. Engineers are uniquely qualified to apply systems thinking to lead ethical decision making and behaviors in their organizations.
What You'll Learn
Identify and recognize the situations that allow ethically weak decisions and behavior to take root
Understand organizational culture and reliable ways to improve it
Ethically resolve challenges by applying course principles to real-life engineering and leadership examples