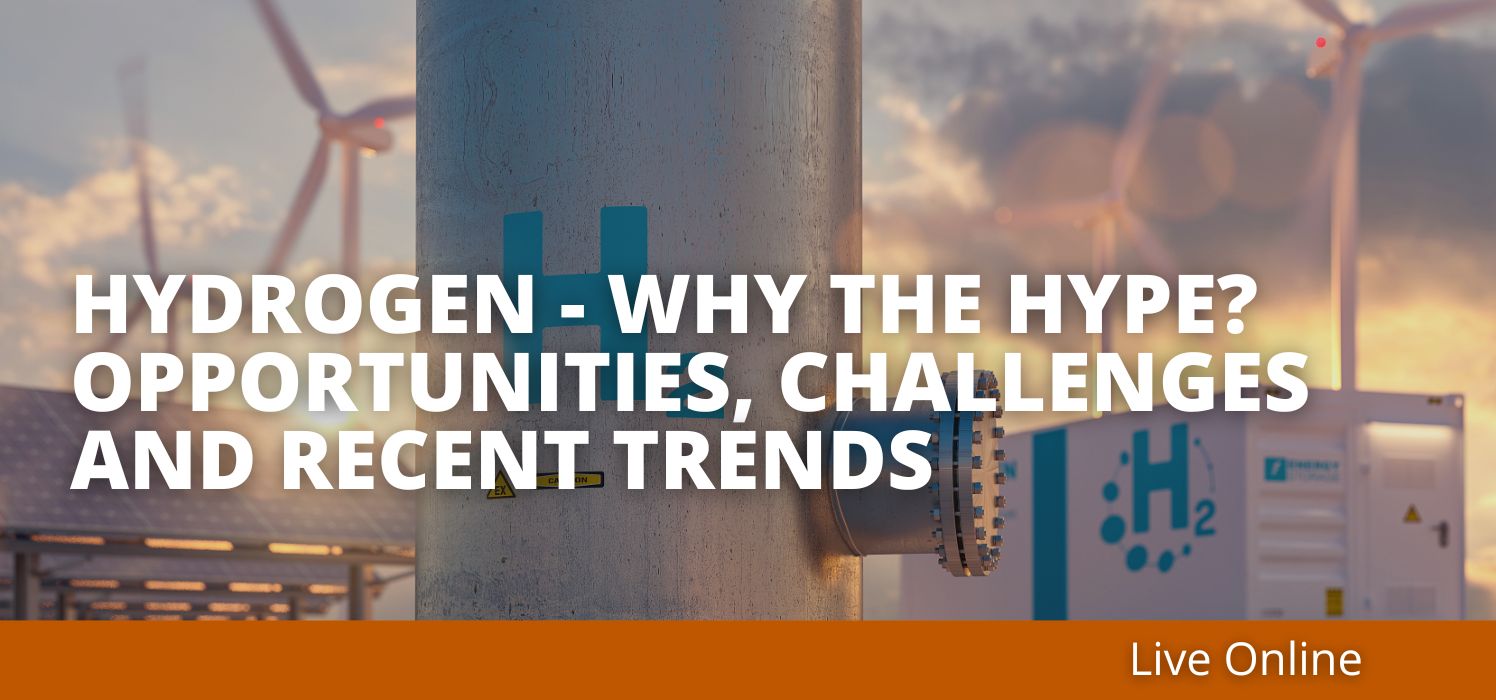 Wed., April 12, and Fri., April 14, 2023
10 a.m. – 12 p.m. CT (4 hours total)
Emily Beagle, Ph.D., lead instructor
Synchronous, online via Zoom. Recordings provided.
$450. Group discounts available.
Credentials: .40 CEUs, Cockrell School of Engineering Digital Badge
The global energy sector is transforming as demand for energy sources that reduce climate impacts continue to gain market share. In parallel, governments, industry and regulators view hydrogen as an important tool to meet these energy demands while providing important performance benefits and avoiding harmful emissions.
In this course, Emily Beagle, Ph.D., Michael Webber, Ph.D. and Mr. Michael Lewis will provide an overview of hydrogen use as a climate solution, discuss recent policy and commercial developments related to building out a global hydrogen economy and review hydrogen technology research needs, challenges and opportunities.
Hydrogen is particularly attractive because of its versatility and potential use in hard-to-abate sectors such as heavy transportation and industry, where electrification is expensive or infeasible. Hydrogen can be produced from various inputs, including natural gas, solar, wind and nuclear energy, and with various processes, such as reformation, electrolysis and pyrolysis.
While hydrogen can potentially reduce emissions for many end-use sectors, conventional hydrogen production methods indirectly impact greenhouse gas emissions. For hydrogen to play a significant role in a decarbonized economy, its production, transportation, storage and use must become cleaner. Tens of billions of dollars are being mobilized globally to deploy new technologies and build out the new infrastructure to support a hydrogen economy.
Webber is a distinguished professor in Mechanical Engineering at The University of Texas at Austin. He is the host of the PBS documentary series "Power Trip: The Story of Energy."  Beagle is a research associate with the Webber Energy Group and Center for Electromechanics at The University of Texas at Austin. Michael Lewis is a research scientist with the Center for Electromechanics at The University of Texas at Austin and has over 25 years of experience leading large-scale programs for alternative fuels, including hydrogen.
Dates
Time
Location
Price
 
Wed. and Fri.
April 12 – April 14, 2023
10 a.m. – 12 p.m. CT
Synchronous Online Zoom
$450
Registration is closed
For group and student discounts and special government, military, and non-profit rates, please contact This email address is being protected from spambots. You need JavaScript enabled to view it..
Objectives
It is expected that all students participate in Part 1. Part 2 is for participants who want more technical depth and a detailed understanding of hydrogen technology development and deployment topics.
Part 1 April 12, 10 a.m. – 12 p.m. CT
Introduce participants to hydrogen's history, current status worldwide as a fuel and chemical building block, trends and potential as a decarbonization tool across the global energy system (including power generation, industry, food, and transportation);
Describe recent policy and regulator drivers (international and US) for the expanded deployment of low-carbon hydrogen;
Provide participants with the knowledge and background to understand the challenges and opportunities of increasing and expanding hydrogen use across the economy.
Part 2 April 14, 10 a.m. – 12 p.m. CT
Provide participants with deeper technical knowledge on the various hydrogen production pathways (including steam methane reforming, electrolysis, and novel pathways);
Examine hydrogen end-use options across multiple sectors, including emission abatement potential, current technology level and research needs;
Discuss important technical considerations of hydrogen deployment from the system level, including lifecycle emissions, leakage, safety and equity concerns.
Agenda
View the full agenda here.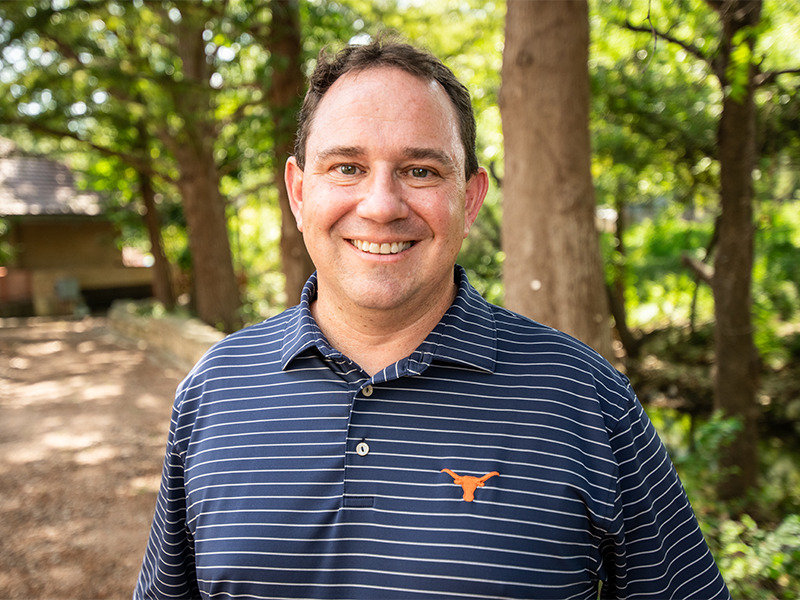 Michael E. Webber, Ph.D., is the Josey Centennial Professor in Energy Resources at the University of Texas at Austin and CTO of Energy Impact Partners, a $1.5 billion cleantech venture fund. From September 2018 to August 2021, Webber was based in Paris, France where he served as the Chief Science and Technology Officer at ENGIE, a global energy & infrastructure services company. Webber's expertise spans research and education at the convergence of engineering, policy, and commercialization on topics related to innovation, energy, and the environment. His latest book Power Trip: the Story of Energy was published in 2019 by Basic Books with an award-winning 6-part companion series that aired on PBS, Amazon Prime and iTunes starting Earth Day 2020. His first book, Thirst for Power: Energy, Water and Human Survival, which addresses the connection between earth's most valuable resources and offers a hopeful approach toward a sustainable future, was published in 2016 by Yale Press and was converted into an hourlong documentary. He was selected as a Fellow of ASME (the American Society of Mechanical Engineers) and as a member of the 4th class of the Presidential Leadership Scholars, which is a leadership training program organized by Presidents George W. Bush and William J. Clinton. Webber has authored more than 400 publications, holds 6 patents, and serves on the advisory board for Scientific American. A successful entrepreneur, Webber was one of three founders in 2015 for an educational technology startup, DISCO Learning Media, which was acquired in 2018. Webber holds a B.S. and B.A. from UT Austin, and M.S. and Ph.D. in mechanical engineering from Stanford University. He was honored as an American Fellow of the German Marshall Fund and an AT&T Industrial Ecology Fellow on four separate occasions by the University of Texas for exceptional teaching.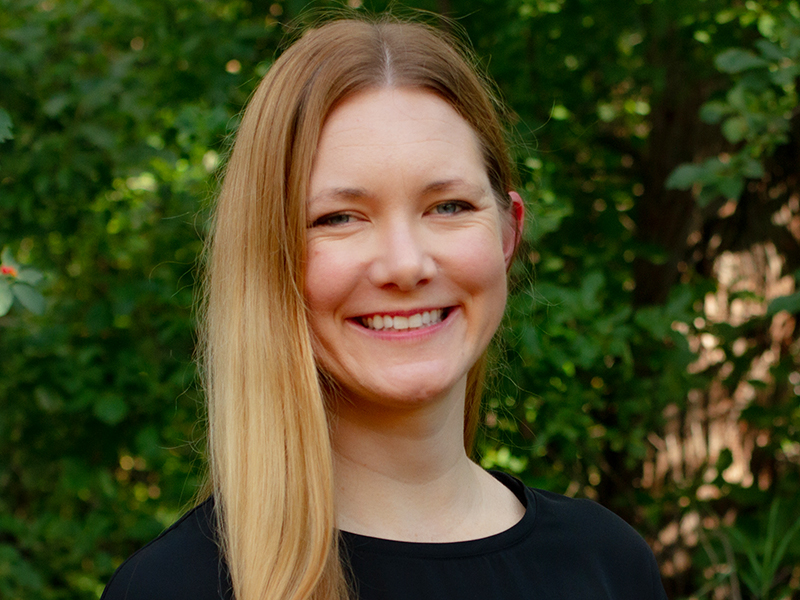 Emily Beagle, Ph.D., is a research associate in the Webber Energy Group at UT Austin. She currently works on energy policy and pathways to the decarbonization of the global energy system, with a particular focus on the deployment and use of hydrogen to reduce emissions in the hardest-to-abate sectors. Beagle is interested in using technical and engineering analysis to inform energy policy development. Before joining the Webber Energy Group, Beagle was a senior associate with the Climate Aligned Industries program at RMI and led the policy work for the Green Hydrogen Catapult project. Beagle also served as the ASME Congressional Fellow in Energy in the office of Senator Tina Smith in 2020. She holds bachelor's degrees in Energy Systems Engineering and Mechanical Engineering, as well as a Master's and Ph.D. in Mechanical Engineering from the University of Wyoming.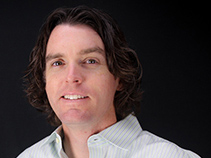 Mr. Michael Lewis is a research scientist at The University of Texas at Austin's Center for Electromechanics. He has more than 25 years of experience in advanced research and technology development, focusing on alternative fuels and renewable energy for transportation and stationary power applications, including hydrogen power and energy systems. His team has developed, built and tested fuel cell hybrid vehicles, ranging from small utility trucks to transit buses, to medium and heavy-duty trucks. Beyond vehicles, Lewis' team has also investigated materials-based hydrogen generation technologies, alternative storage vessel designs, and the use of linear motor-driven compressors and expenders for hydrogen fueling. Lewis is currently leading UT's efforts on the DOE H2@Scale in Texas award that will demonstrate renewable pathways for hydrogen production and enable cost-effective hydrogen for transportation and industrial applications. In addition, this project will also study the opportunities for a hydrogen energy economy in Texas and the Gulf Coast region. With this research, his team aims to advance alternative fuels and energy technologies and collaborate with industrial partners to accelerate their adoption and commercialization.
Participants who attend all course segments earn a digital badge certification and .40 Continuing Education Units (CEUs). The digital badge is secure verification that can be shared on social media and/or print as a traditional course certificate.