Becoming the Leader You Want to Be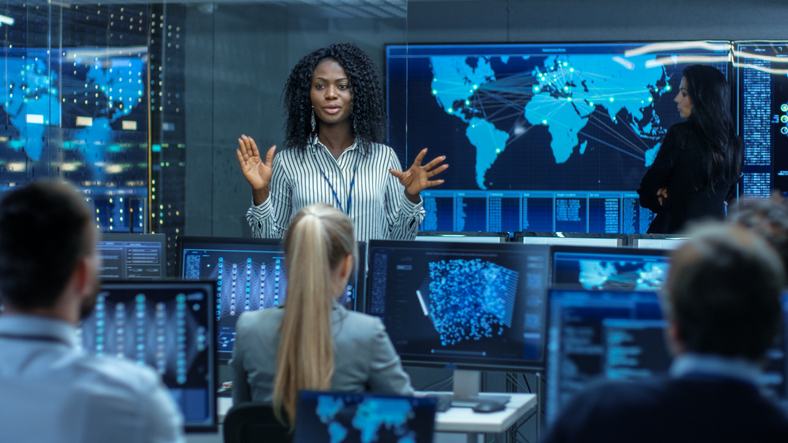 Conventionally, the approach to leadership training has been to first change the way you think by reflecting on who you are in order to change the way you act. If you've tried this approach, you may have found it helpful in understanding your current strengths and leadership style. However, the way you currently think about yourself and your job may be exactly what's preventing you from getting to the next level.
This course is designed around the idea that in order to become a truly successful leader, you must instead first change the way you act in order to change the way you think. By implementing this approach, you will find yourself experimenting with new ideas, collaborating with teams you never have before, and gaining fresh perspectives. This will enable your organization to recognize your potential, and help you fulfill it to develop into an engineering leader.
What You'll Learn
Identify the barriers that may be preventing you from stepping-up in your current role
Recognize if you are falling into the competency trap, and how to avoid it
Understand how to build a more robust and future-facing network