TxEEE Celebrates Our Women Professors and Instructors
March 21, 2023
In honor of March as Women's History Month, Texas Engineering Executive Education (TxEEE) celebrates our women professors and instructors across our master's programs and engineering professional development programs. Below are just a few of the various women engineers and business professionals who contribute to the learning of our students and program participants.
Emily Beagle, Engineering Short Courses: Hydrogen and Engineering Technology and Policy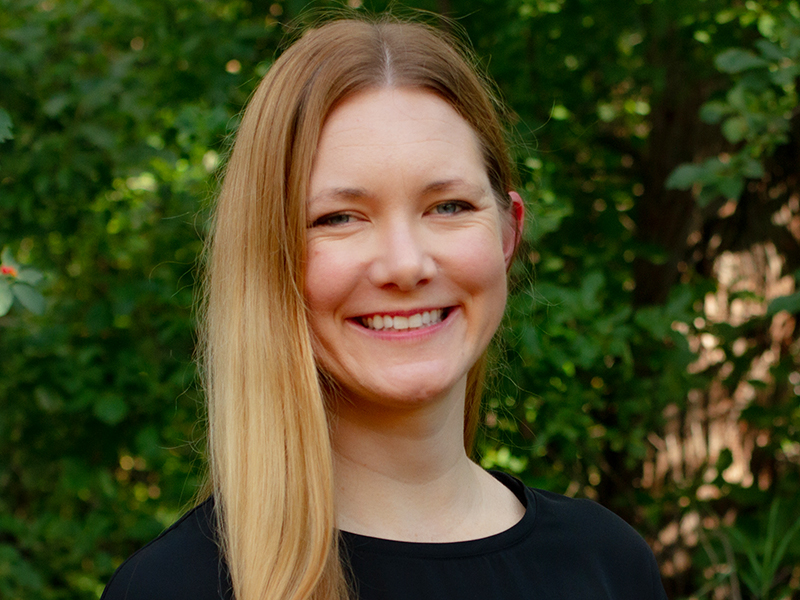 Emily Beagle Ph.D., is an instructor for several of TxEEE's energy-focused professional development courses. She is the lead instructor for our new hydrogen-focused course, and is a Research Associate in the Webber Energy Group at UT Austin. Beagle works on energy policy and pathways to the decarbonization of the global energy system, with a particular focus on the deployment and use of hydrogen to reduce emissions in the hardest-to-abate sectors. She is interested in using technical and engineering analysis to inform energy policy development. Before joining the Webber Energy Group, Beagle was a senior associate with the Climate Aligned Industries program at RMI and led the policy work for the Green Hydrogen Catapult project. She also served as the ASME Congressional Fellow in Energy in the office of Senator Tina Smith in 2020. She holds bachelor's degrees in Energy Systems Engineering and Mechanical Engineering, as well as a Master's and Ph.D. in Mechanical Engineering from the University of Wyoming.
Christine Julien, Software Engineering Master's Program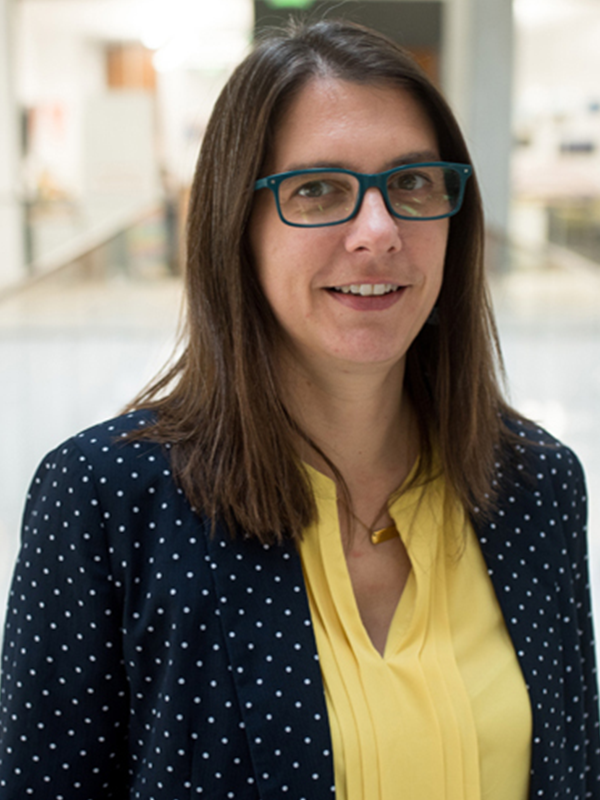 Christine Julien, Ph.D. teaches Advanced Topics I & II and summer courses in the Software Engineering (SWE) Master's Degree program. She is a professor with the Cockrell School's Department of Electrical and Computer Engineering and also the Associate Dean for Diversity, Equity and Inclusion for the Cockrell School.
Research interests of Julien lie in the realm of software engineering, specifically for mobile computing. Much of her previous work has focused on software engineering for ad hoc mobile networks and includes the development of algorithms for mobile computing, and middleware for simplifying the software development process. She is the director of the university's Mobile and Pervasive Computing Group.
Julien's research has been supported by the National Science Foundation (NSF), the Air Force Office of Scientific Research (AFOSR), the Department of Defense, and Freescale Semiconductors. Her work has been recognized by an NSF CAREER award and an AFOSR Young Investigator Award, and the results have appeared in many peer reviewed journal and conference papers.
Yaguo Wang, Mechanical Engineering Online Master's Program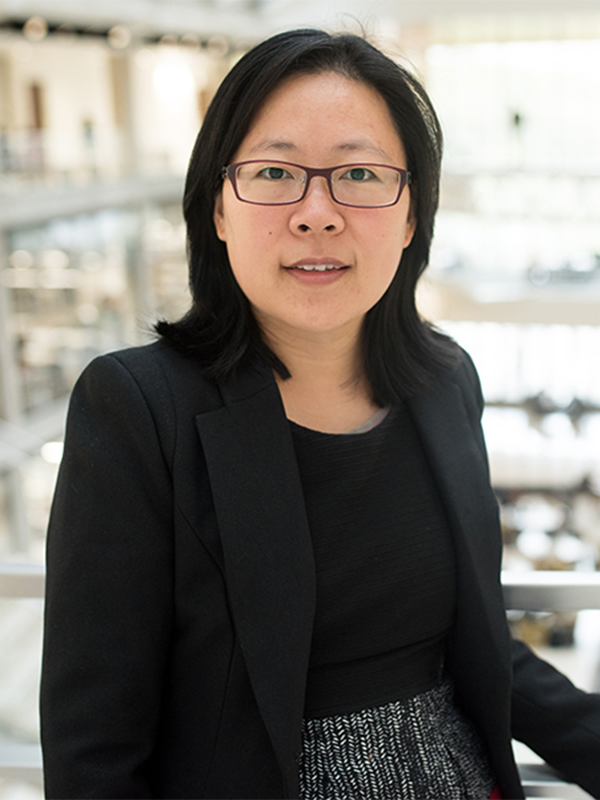 Yaguo Wang, Ph.D., teaches Applied Thermodynamics as part of TxEEE's online Master's in Mechanical Engineering. Wang's areas of expertise include clean energy technology, complex systems, and thermal fluids systems and transport phenomena. Her research focuses on the study of micro/nano-scale heat transfer in nanomaterials, as well as fundamental phonon/electron dynamics with optical spectroscopy. Wang's research addresses many fundamental problems encountered in a wide variety of disciplines: thermoelectrics, photovoltaics, gas fuel generation, quantum-cascade lasers, etc.
Widely published, Wang received the prestigious NSF Career Award in 2014. She leads a research group at UT that has set up several ultrafast time-resolved spectrometers at UT, which are capable of capturing the ultrafast phenomenon occurring from femtosecond (10-15 s) to picosecond (10-12 s) time scale.
Rebecca Geier, Industry Instructor, Engineering Management Master's Program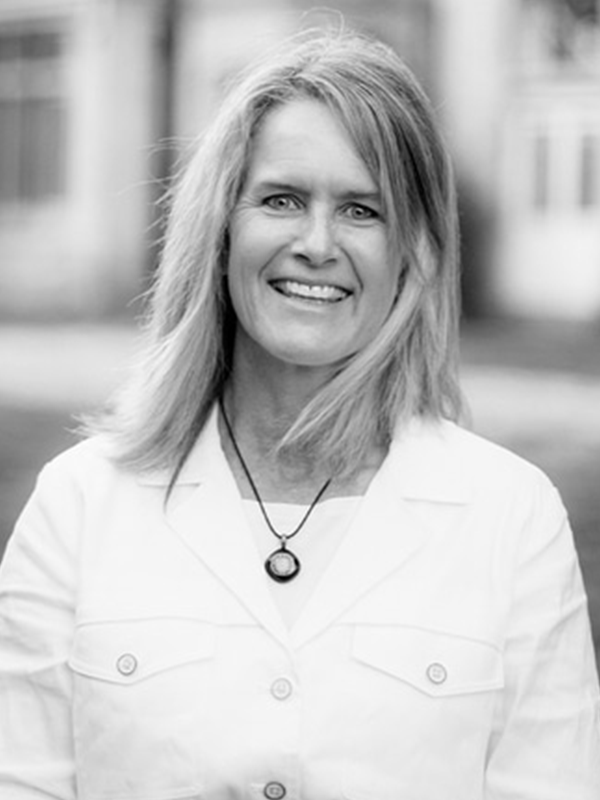 Rebecca Geier is a new addition to the instructor team for the TxEEE Engineering Management program and will be teaching in the Marketing and Negotiations class with a focus on marketing in technology environments. She has held business and marketing leadership roles at enterprise multi-nationals, SaaS startups, and her own firm she founded and sold. Geier brings over 30 years' experience in B2B markets and was named by The Wall Street Journal editors among the "Ten Most Innovative Entrepreneurs in America."
Geier published her first book, Smart Marketing for Engineers: An Inbound Marketing Guide to Reaching Technical Audiences, which continues to grow in popularity and 5-star reviews. She has led and published years of research on content marketing and the technical buyer's purchase journey; has written and co-authored hundreds of blog posts, articles, and e-books on inbound, digital, and content marketing; and is a featured speaker at marketing and industry conferences globally.
Lisa Carter Powell, TxEEE Forensics Conference Instructor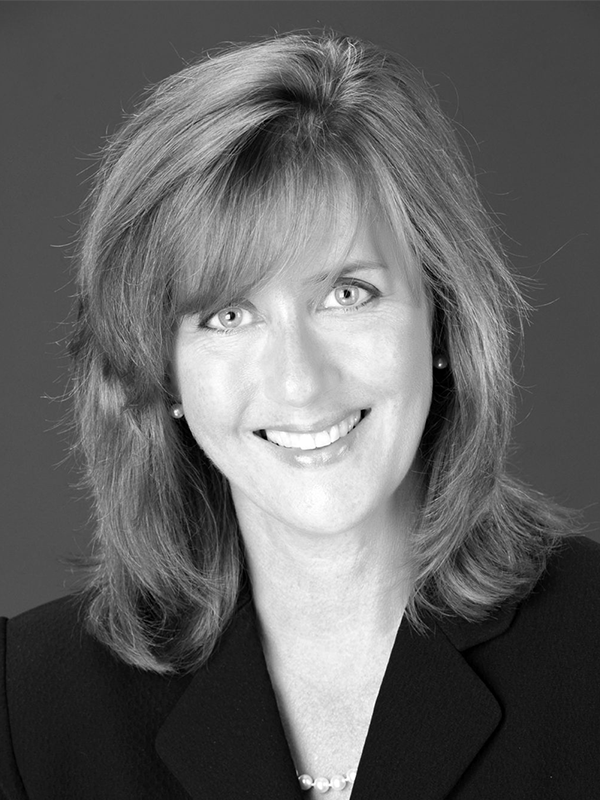 Lisa Carter Powell, P.E., is a professional engineer, president and majority owner of P.E. Structural Consultants, Inc. in Austin, Texas. She is one of the TxEEE Forensic Conference's preferred presenters. Powell practices structural engineering design of bridges as well as buildings, with over 30 years of experience in research, development and design of structures. Her specialty areas of practice include prestressed, post-tensioned, and segmental concrete construction, accelerated bridge construction, High Performance Concrete, and bridge aesthetic design.
Powell's professional career includes five years of service with the Texas Department of Transportation's Bridge Division. She has served as a project manager and project engineer for multiple bridge and building projects. As president of P.E. Structural Consultants, Powell has led her company's portfolio that includes consulting work on many high-profile projects, from the SH130 Toll Road in Austin and IH35W Reconstruction in Fort Worth to the Austin Central Library and Austin City Hall projects.
She is the author of several publications and has won numerous honors including the 1991 American Society of Civil Engineers (ASCE) T.Y. Lin Award.