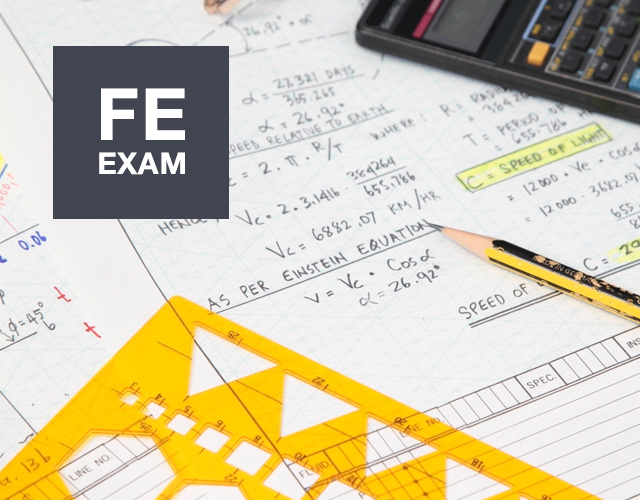 Overview
This course is meant to assist engineering students near graduation and working professionals in preparing for the Fundamentals of Engineering (FE) Exam. Successfully passing this exam is the first step an engineer must take on the path to registering as a Professional Engineer in the future.
In addition to the material outlined in the course agenda, instructors will be reviewing test-taking techniques, as well as test-taking strategies.
How It Works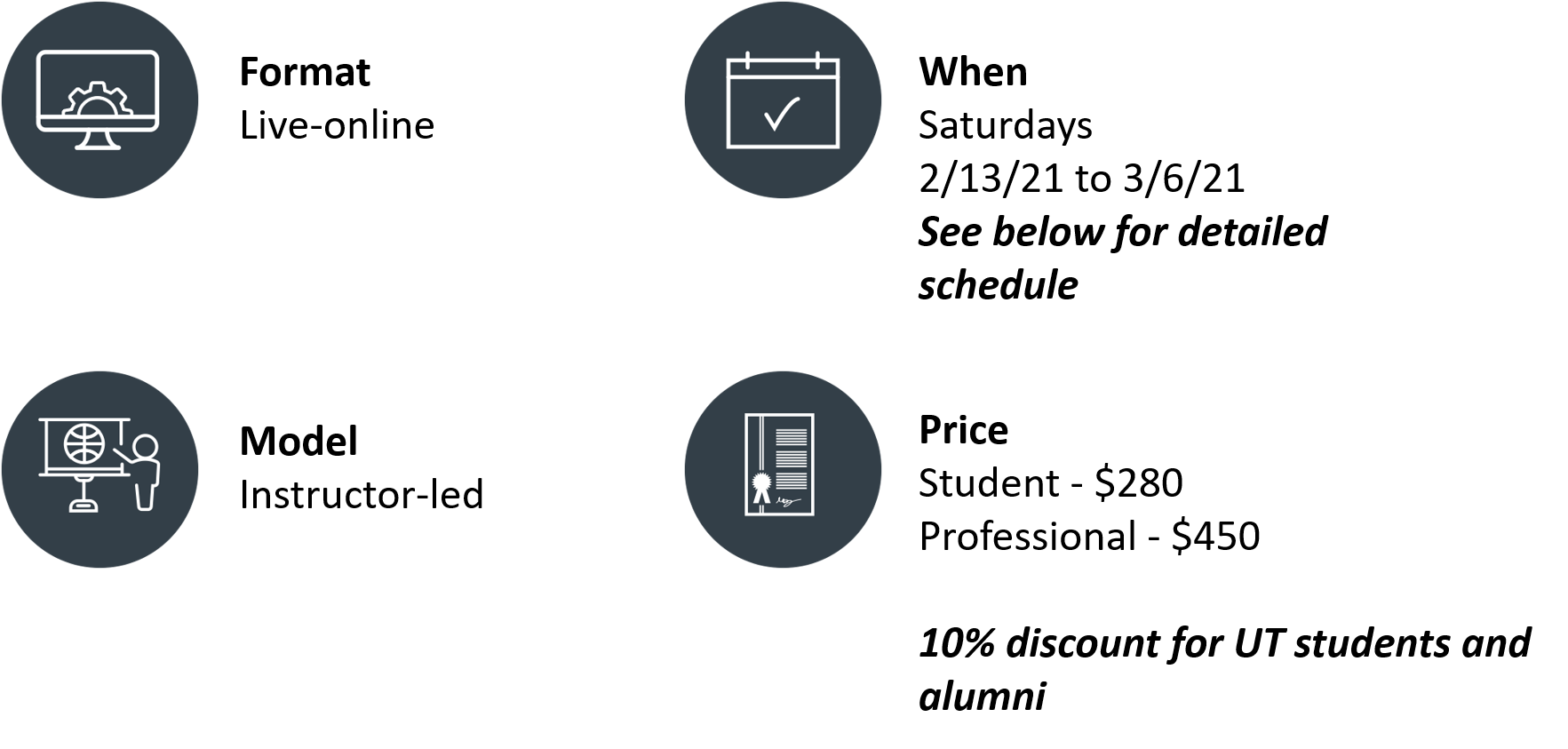 | | |
| --- | --- |
| Undergrad/graduate students from UT $250 | Online registration is closed |
Research Scientist
UT Austin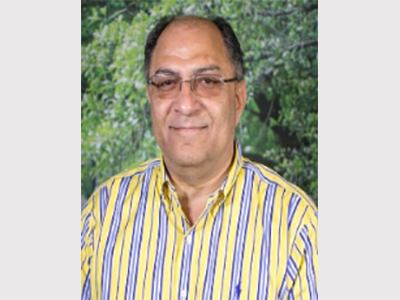 Adjunct Professor
St. Edwards University
Assoc. Professor
UT Austin
Assist. Professor
UT Austin
Assoc. Professor
UT Austin
Frequently Asked Questions
If you are an undergraduate student, you can take the FE exam if you are currently enrolled in, and are within two regular semester of graduating from, an approved engineering program.
If you are not an undergraduate student, you must have earned a degree in engineering or related science
The course is delivered over the course of four Saturdays:
February 13, 2021 – 9:00am to 3:45pm
February 20, 2021 – 8:00am to 4:00pm
February 27, 2021 – 8:00am to 4:00pm
March 6, 2021 – 8:00am to 4:00pm
Note: there will be multiple 15-minute breaks throughout the day, as well as a lunch break each day
All class sessions will be delivered via Zoom, and will be recorded to allow participants to review the material at a later date
No, the course covers a broad spectrum of subjects. You can review the course agenda here.
No, attendance is not mandatory. The decision to attend all or only a subset of the subjects is up to you. If you miss a session, you will still receive the training materials for that day and will have access to the recording.
You can obtain a FREE copy through the National Council of Examiners for Engineering and Surveying: https://account.ncees.org/login.
Note that you must register for an account and login to download the handbook