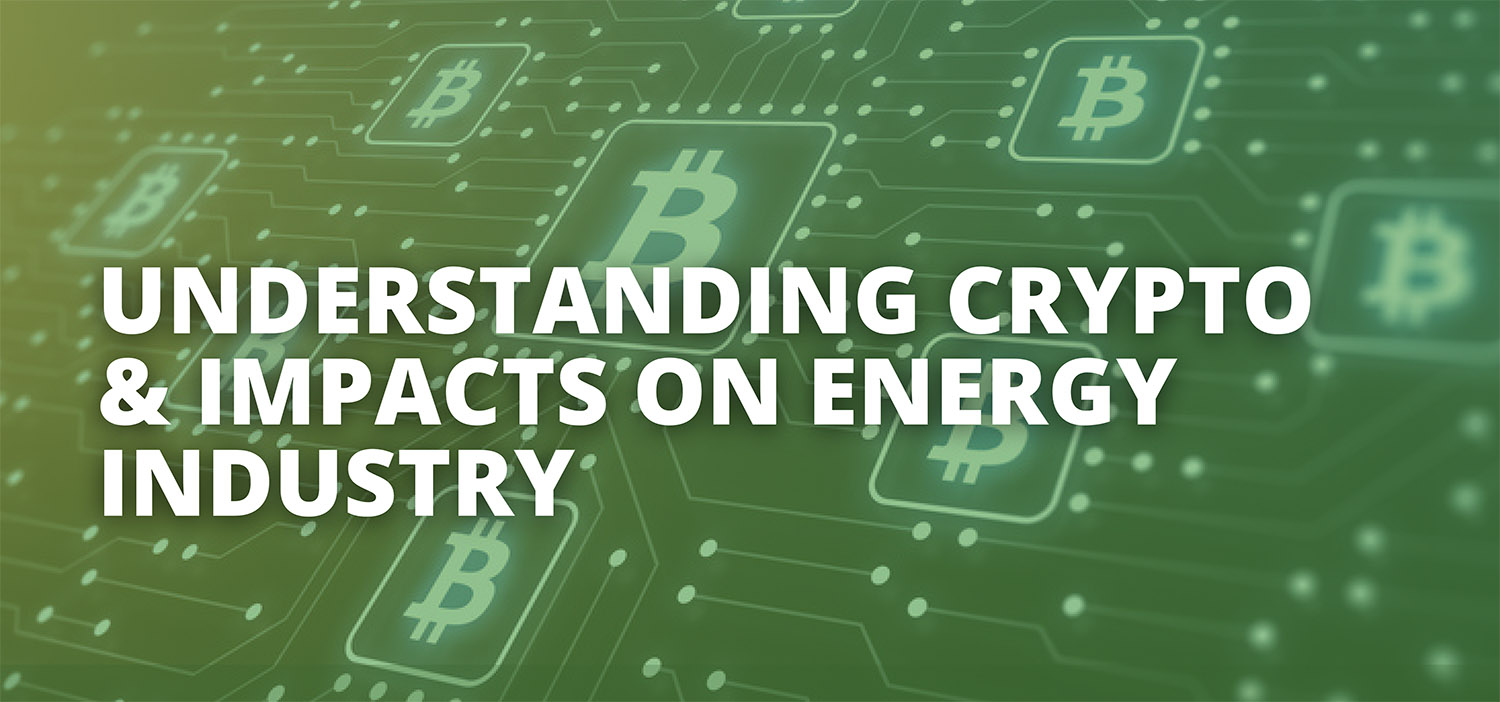 This two-day short course offers a fundamental understanding of our energy system and how it interacts with cryptocurrencies, blockchains, Web 3.0, Non-Fungible Tokens (NFTs), Decentralized Autonomous Organizations (DAOs) and other parts of the ecosystem. Instructor Joshua D. Rhodes, Ph.D., will cover how this newly distributed currency and architecture impacts the energy industry, exploring topics such as how crypto and energy are interconnected, the outlook ahead and how to immediately apply this knowledge in the workplace.
Agenda
| Dates | Time | Location | Price |   |
| --- | --- | --- | --- | --- |
| Postponed until Spring or Summer 2023 | 10am – 12 pm CT | Live-Online | $400 | Registration is closed |
For group discounts and special government, military and non-profit rates, please contact This email address is being protected from spambots. You need JavaScript enabled to view it..
Length: 4 Hours of Instruction + 1 Hour of Optional Discussion at End of Course
.40 CEUs
Energy Systems
Cryptocurrencies
Blockchains, NFTs, DAOs etc.
Energy Impacts of Crypto
Crypto Policy
Moderated Discussion/Debate
What are cryptocurrencies?
What is a blockchain and what are they used for?
Why does this system use an abundance of energy?
Policy Makers
Energy Professionals
Reporters
Environmental Advocates
Obtain real-world knowledge of blockchain & crypto and how it relates to the energy sector that you can apply immediately in the workplace.
Understand the different terms in the crypto and energy space.
Understand the value proposition for the pieces of the crypto space.
Know enough to cut through the hype and make more informed decisions on your own.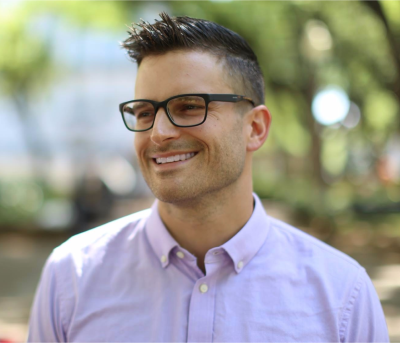 Joshua D. Rhodes, Ph.D. is a Research Associate at The University of Texas at Austin, and a Founding partner of IdeaSmiths LLC, an energy consultancy. His current work is in the area of smart grid and the bulk electricity system, including spatial system-level applications and impacts of energy efficiency, resource planning, distributed generation, and storage. He also studies the impacts of energy policy on the micro and macro economy. He is a regular contributor to Forbes and is an AXIOS Expert Voice. He has sat on multiple boards including the Texas Solar Energy Society (former), Pecan Street (Data Board, former), and Catalyst Cooperative (current). He holds a double bachelors in Mathematics and Economics from Stephen F. Austin State University, an M.S. in Computational Mathematics from Texas A&M University, an M.S. in Architectural Engineering from The University of Texas at Austin and a Ph.D. in Civil Engineering from The University of Texas at Austin.