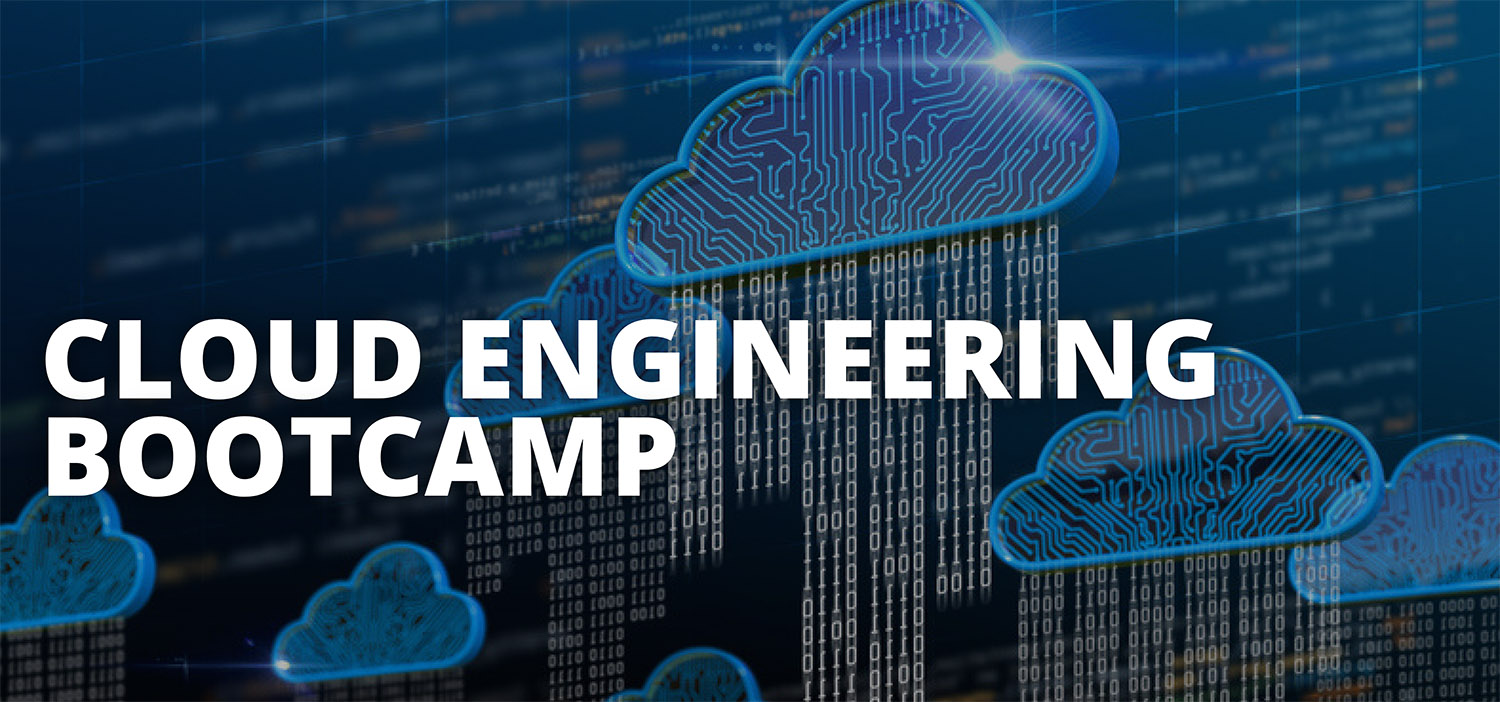 Advance your career with comprehensive IT Bootcamps offered through Texas Engineering Executive Education (TxEEE) at the Cockrell School of Engineering.
Our online 18-week Cloud Engineering Bootcamp, provided in collaboration with QuickStart, prepares students for successful IT careers. We equip students to achieve their goals by teaching them in-demand skills and expert knowledge required to earn professional IT certifications. Our bootcamps are offered throughout the year.
Choose from three program formats: self-paced, flex, and immersive.
Upcoming Start Dates for 18-week camps:
*Dates subject to change, pending class size for each camp.
Course Overview
QuickStart's Cloud Engineering Bootcamp is an accelerated program for IT professionals looking to advance their careers. QuickStart's rigorous curriculum includes lecture videos, workshops, and weekly projects. Concepts and theories of Operating Systems, Networking, Cloud Computing Fundamentals, Linux, AWS, and Microsoft Azure will also be covered. QuickStart's industry-expert mentors provide real-world insight and advice to help you through bootcamp.
For more information, visit the main UT Austin Cloud Engineering Boot Camp page or connect with an admissions advisor at (512)-309-0179.
Learn more about TxEEE's IT bootcamps in collaboration with Quickstart.