Congrats to our May 2022 Graduates!
May 6, 2022
Nothing is more exciting than achieving a monumental goal, such as completing a master's degree. Join us in congratulating our graduates of our Master of Science in Engineering Management, Master of Science in Software Engineering, and Master of Science in Mechanical Engineering.
 What better way to celebrate than by hearing from a few of our May 2022 graduates with their reflections on their UT experience and what comes next in their careers and lives.
Engineering Management
---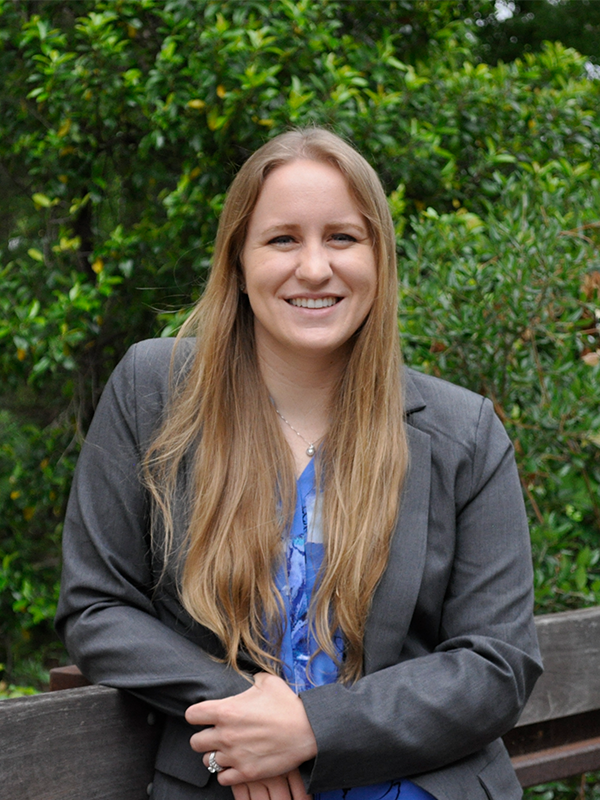 Christina Gosting
Software Engineering Manager
Lockheed Martin
Master of Science in Engineering Management
While in my first year in the program, I moved into management as a Systems Engineering Associate Manager, applying the concepts I was learning. The project course allowed me to gain critical expertise from the faculty in this program (Dr. Daly especially!) and use their experience and advice to better help with the change I was implementing on my team. Through that project, some of the concepts I learned in this program, and strong mentors from within Lockheed Martin, expedited my ability to move into my next role this past March as a Software Engineering Manager.
Something this program offers more than others is the network and relationships that you usually have to go to traditional Grad School for. Group projects allowed us to not only collaborate on homework but also build relationships and friendships. By enticing those who want this network, the UT Executive Engineering program continues to attract engineers who want more than just a degree, but the experience and network that comes with it, allowing you to truly become a Longhorn.
---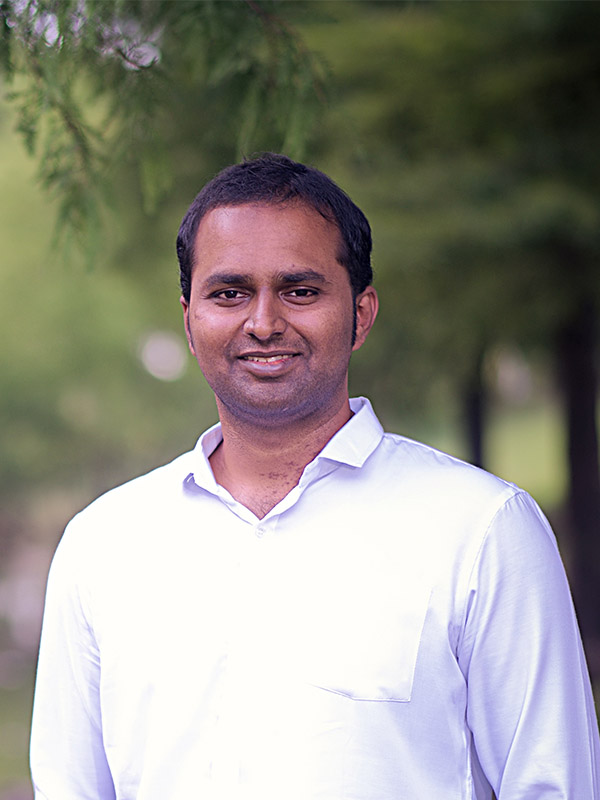 Jayesh Poobathy
Sr. Product Manager
Amazon
Master of Science in Engineering Management
Engineering Management at UT Austin provided the opportunity to refresh and expand my knowledge in the areas of marketing, operations, strategic decision & risk analysis, projects & processes management, and finance. Recently, I was offered a Sr Product Manager position. The knowledge and skills I acquired through this program enabled me to make this career transition, and I believe this will not only help me make a successful career in product management but will also help me to make a difference in my workplace.
I am grateful to have formed some great personal and professional connections with my peers who helped me during my job search to the extent of being referred to their workplace. I am looking forward to lending a helping hand to prospective students as a UT Austin graduate.
---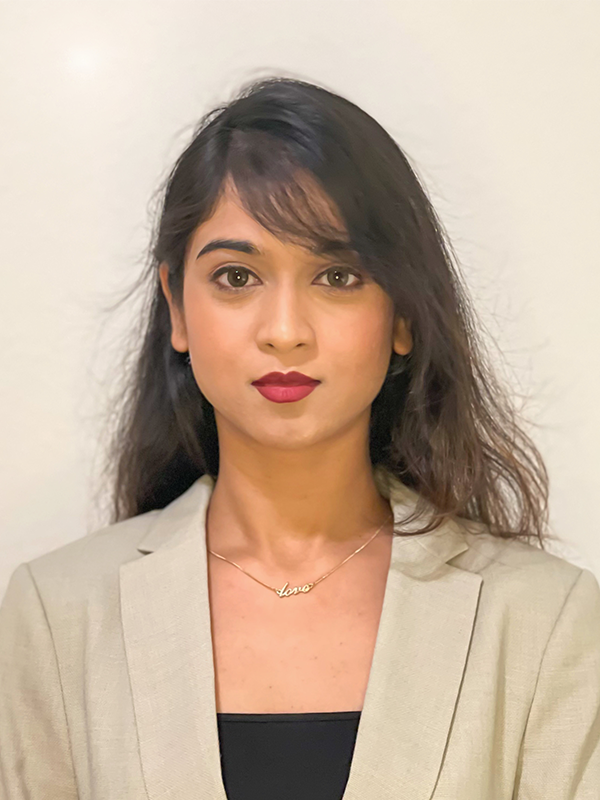 Vishakha Udpikar
Product Manager
Cisco
Master of Science in Engineering Management
One of the most significant advantages of this degree was the focus on the core management curriculum that has opened up career advancement paths for me in leadership roles. It has given me the confidence I needed while having business-critical conversations with the wealth of information I learned as part of this program. This degree helped me land my first job in the United States even before graduating!
UT gave me the opportunity to connect with a diverse group of very talented professionals, a network that I firmly believe will sustain beyond classrooms for a long time. Getting a master's at UT has been one of the best decisions of my life. It has helped me grow both professionally and personally.
---
SOFTWARE ENGINEERING
---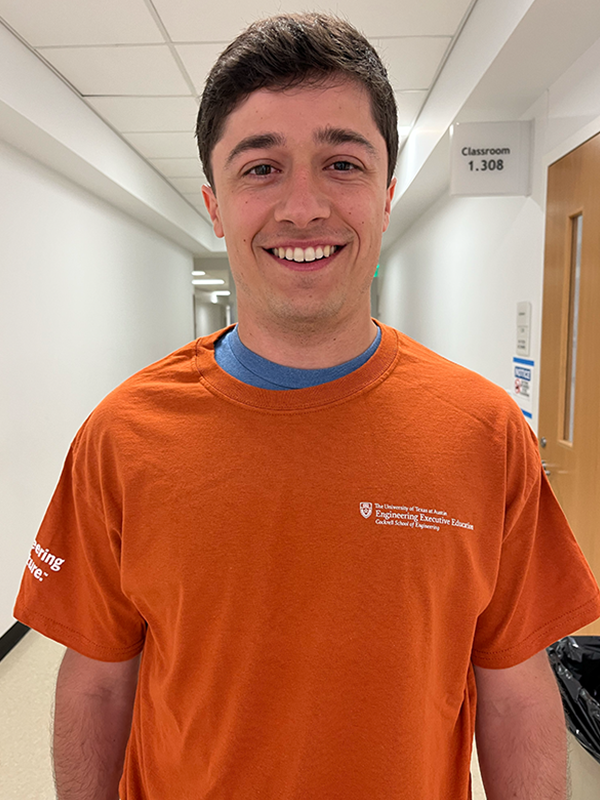 Michael Ciraci
Software Engineer Sr.
Lockheed Martin Aeronautics
Master of Science in Software Engineering
This program significantly helped my career. On multiple occasions at work, I've led my team down a design path based on skills that I learned while at UT. The breadth of courses offered has given me a vast base skillset, which has allowed me to pick up new skills by simply building on top of what I already know.
I really appreciated the in-person experience and being on campus. I found significant value in being able to talk face to face with the professors and really enjoyed getting to know my peers. The students in this program have worked for many different employers, and it's been a terrific opportunity to learn from one another's workplace experiences.
---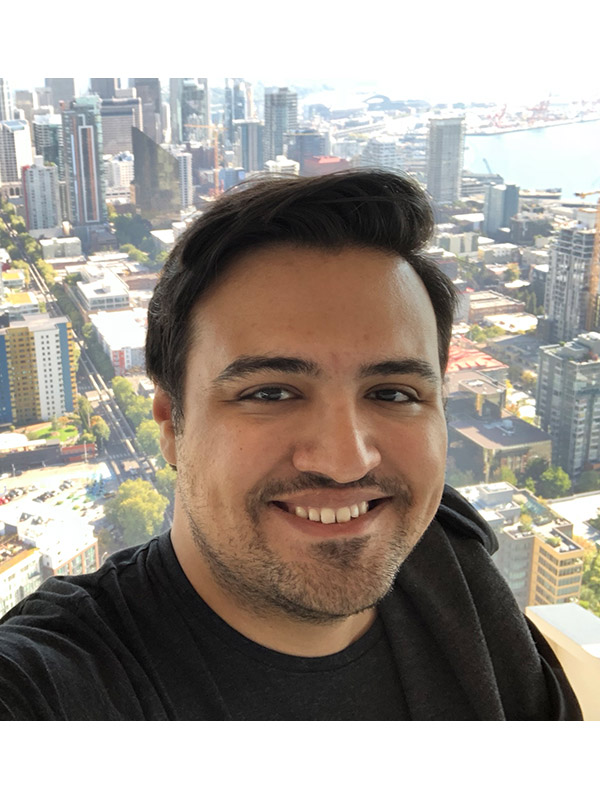 Matthew Edward Molter
Electrical Engineer
Samsung
Master of Science in Software Engineering
After I finish my degree, I am transitioning into a software role, with the long-term goal of moving to a bigger software engineering company and increasing my earnings. I want to share that the quality of the professors was great overall, and the transition to going online during COVID was surprisingly smooth.